Is music your passion?
That's a good place to start, since music is what we live for. But a role at Universal goes far beyond that. We're looking for someone who is a star within their field, who takes pride in their work. Extending past working well with others, we want to see that you thrive amongst a variety of personality types, and are constantly thinking outside the box. If you're curious and looking to grow, you're more than welcome to reach out to us!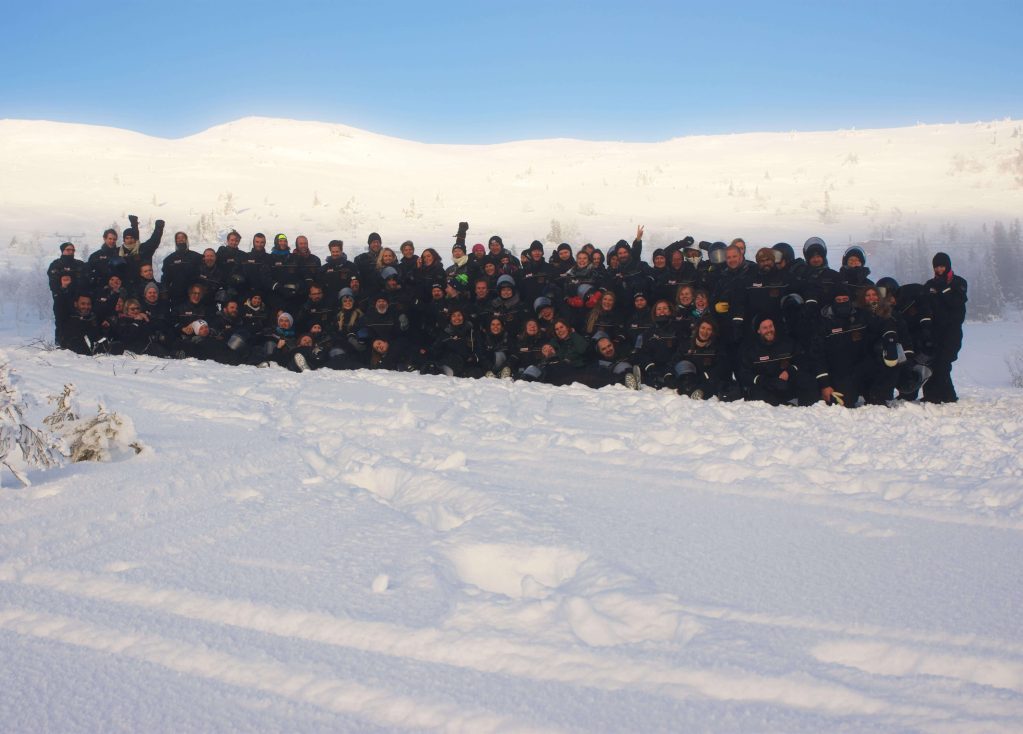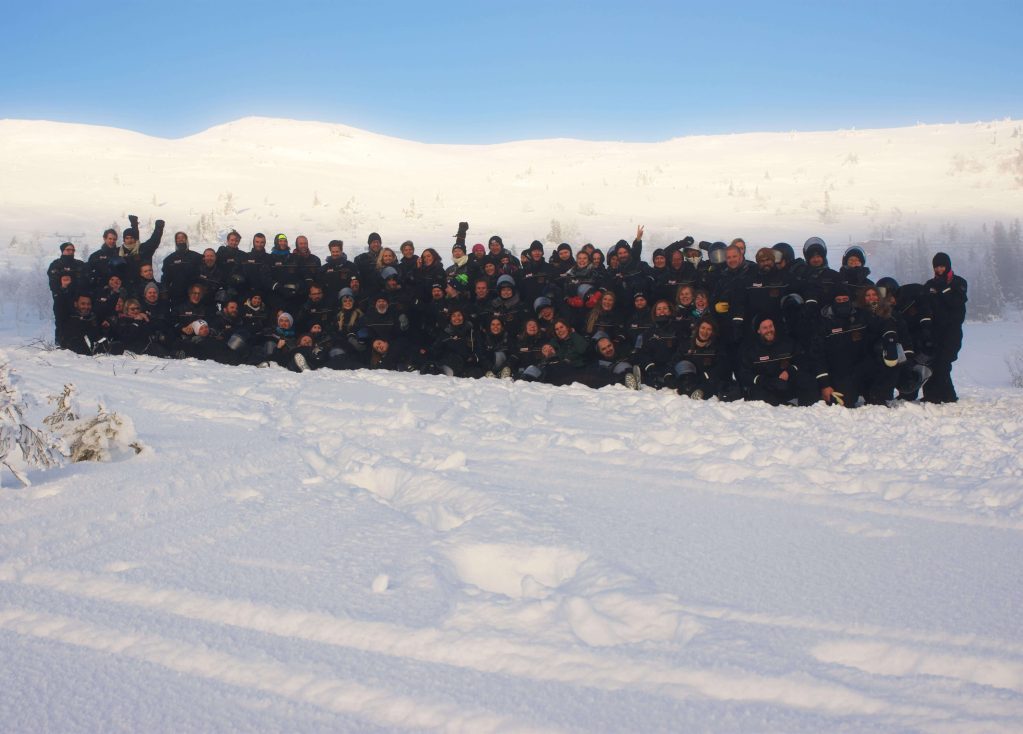 What kind of person fits in here?
"A social, open, and grounded person who is comfortable working with people, likes to laugh, and sees solutions where others see problems."
Dynamic, friendly, and creative
That is how our coworkers describe life at Universal Music. In an environment like this, all people are needed – the unconventional, the extroverted, the detail oriented, and everyone in between.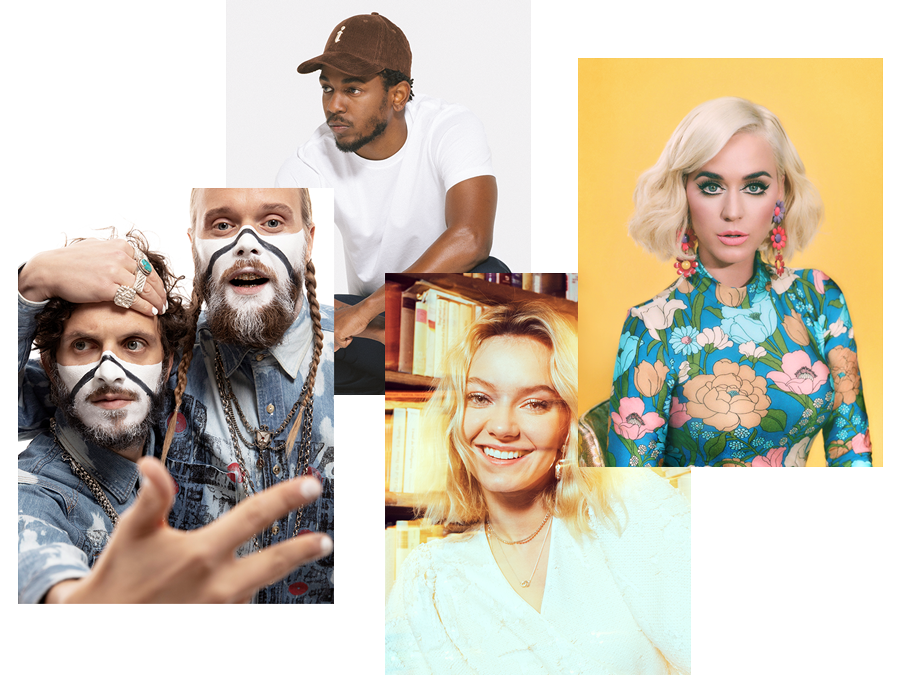 What is the work culture like?
"At Universal, we have a culture that strives towards openness, transparency, equality and diversity."
Check out our open positions