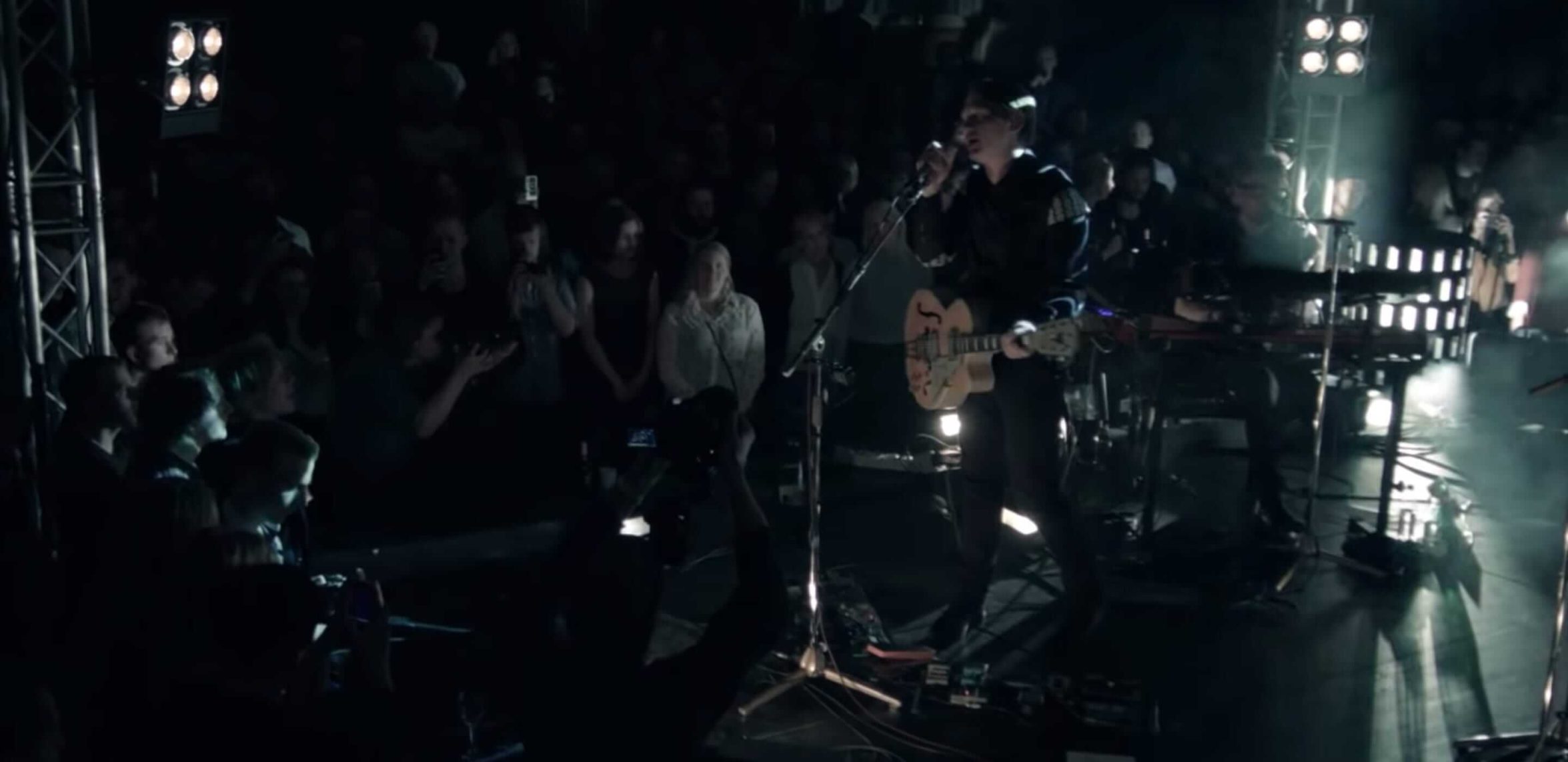 Music and brands
Universal Music & Brands connect brands with music, artists, and entertainment. We're a part of Universal Music's global network and handle strategic music partnerships, concept development, data and scalability solutions. Through content that is consumed by billions of people per year, we offer a unique approach to brand marketing – locally and globally.
Case
With help from e-sports, artists, and music, we created Pantamera with e-sports - a CS GO tournament with teams made up of artists and prize money manufactured from recycled cans. The full amount was donated to charity, and Pantamera with e-sports became the biggest contributor of Swedish Radio's Musikhjälpen in 2017.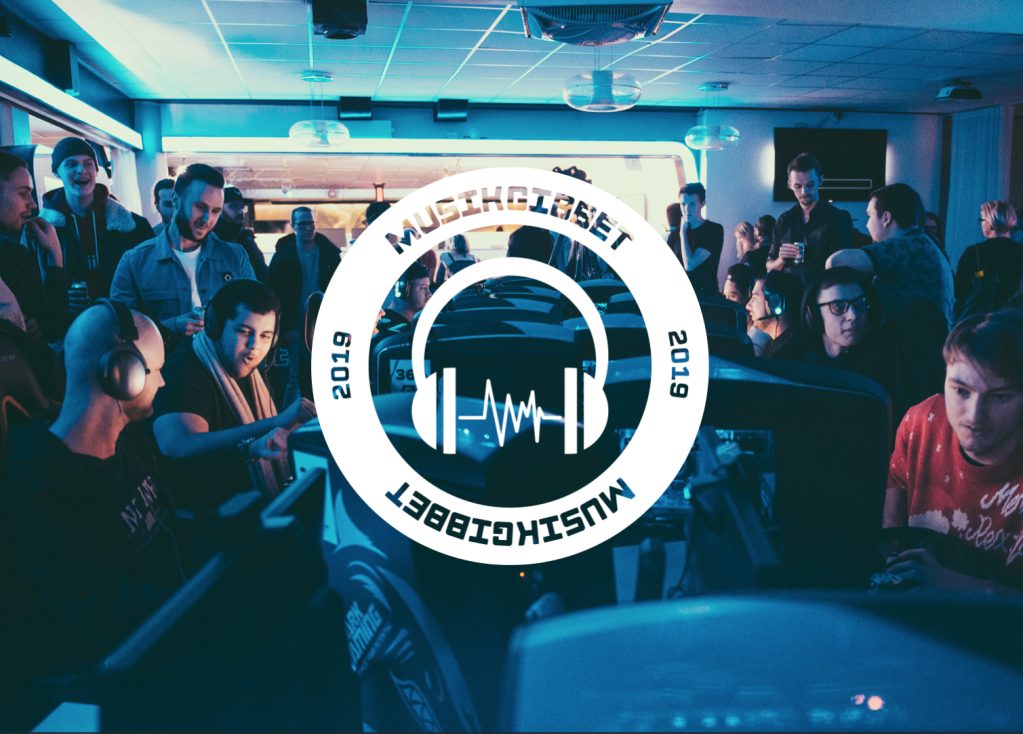 Case
214 000 young adults in Sweden do not have their own place to live. With help from ten renowned Swedish artists, Hyresgästföreningen (Rental Association) and Universal Music highlighted ten places around Sweden where there is great potential to build good apartments for reasonable prices.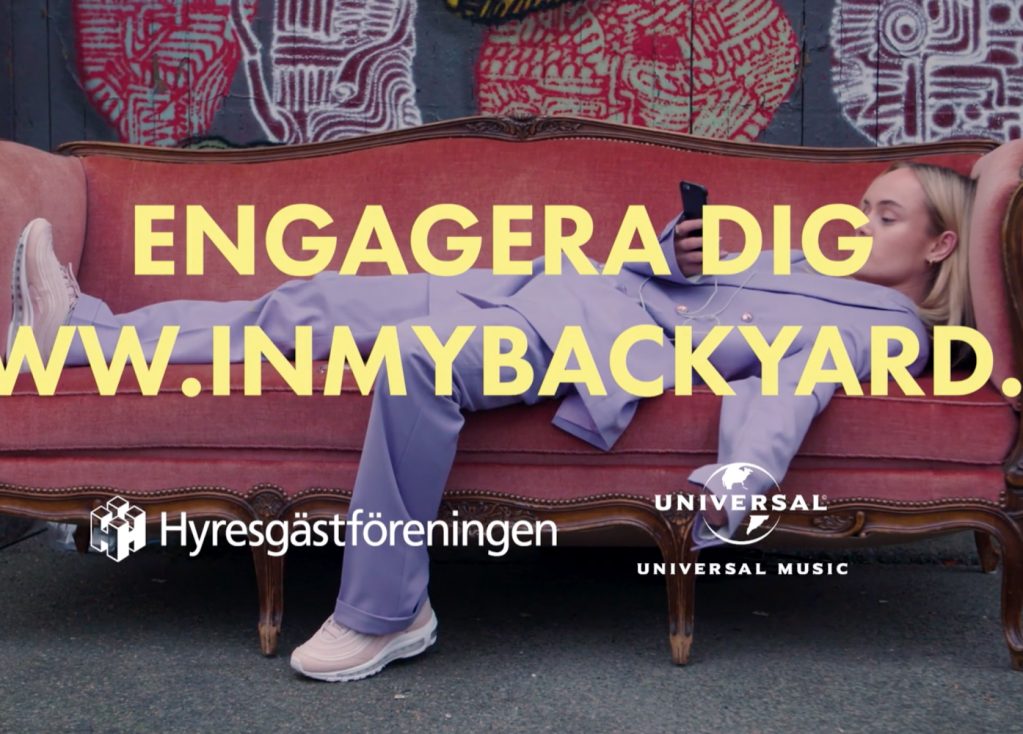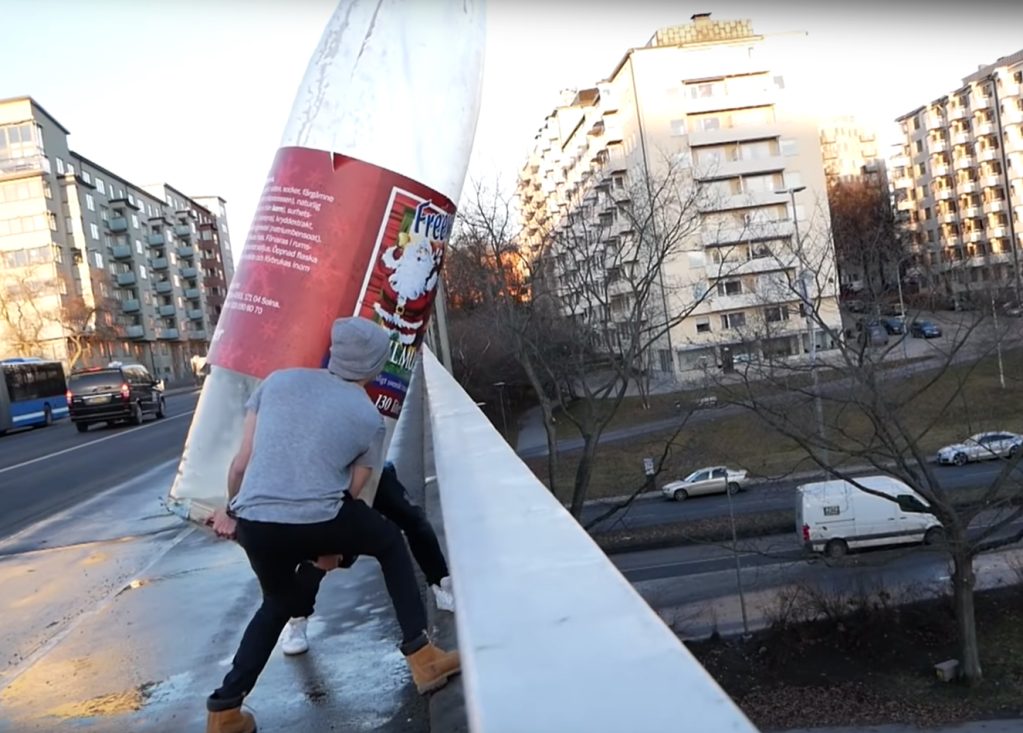 Case
The Julmust That Conquered YouTube! Together with LIDL, we created a three meter high bottle and filled it with LIDL's award-winning julmust (a traditional Swedish Christmas drink). The video trended on Google, Reddit, Instagram and was shared by websites such as LAD-Bible and Buzzfeed. In total, the video got over 40 million views!
Case
In 2017, the Weeknd created a clothing-line for H&M in an exclusive collaboration.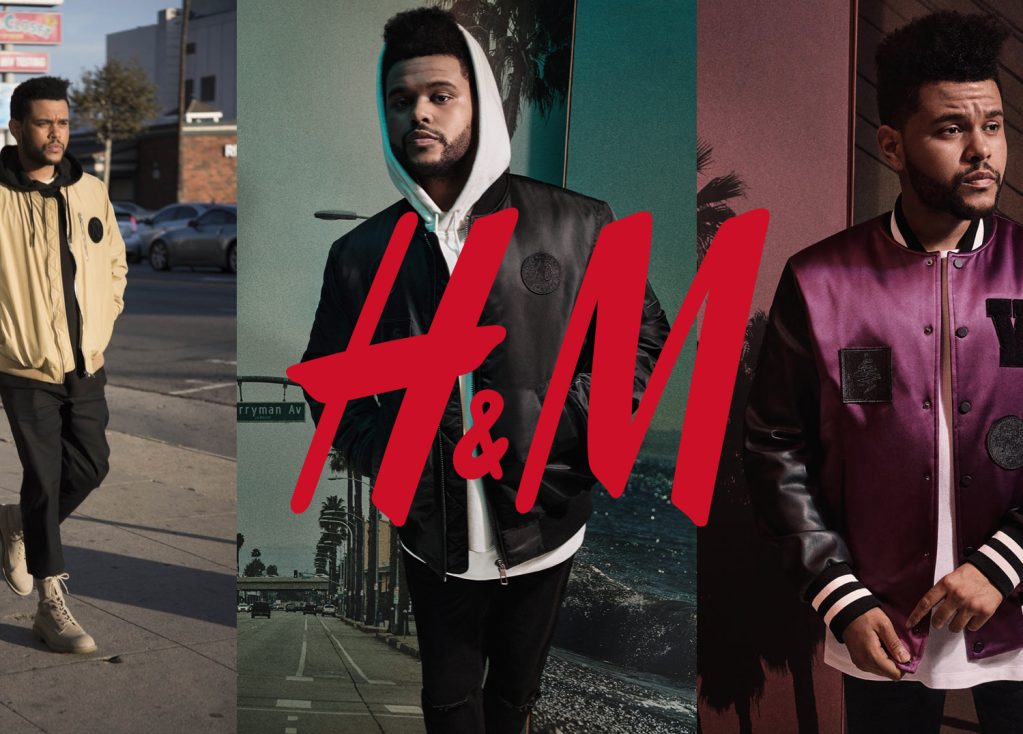 Collaboration
Get in touch if you want to discuss some of the endless possibilities of combining culture, brands and artists.