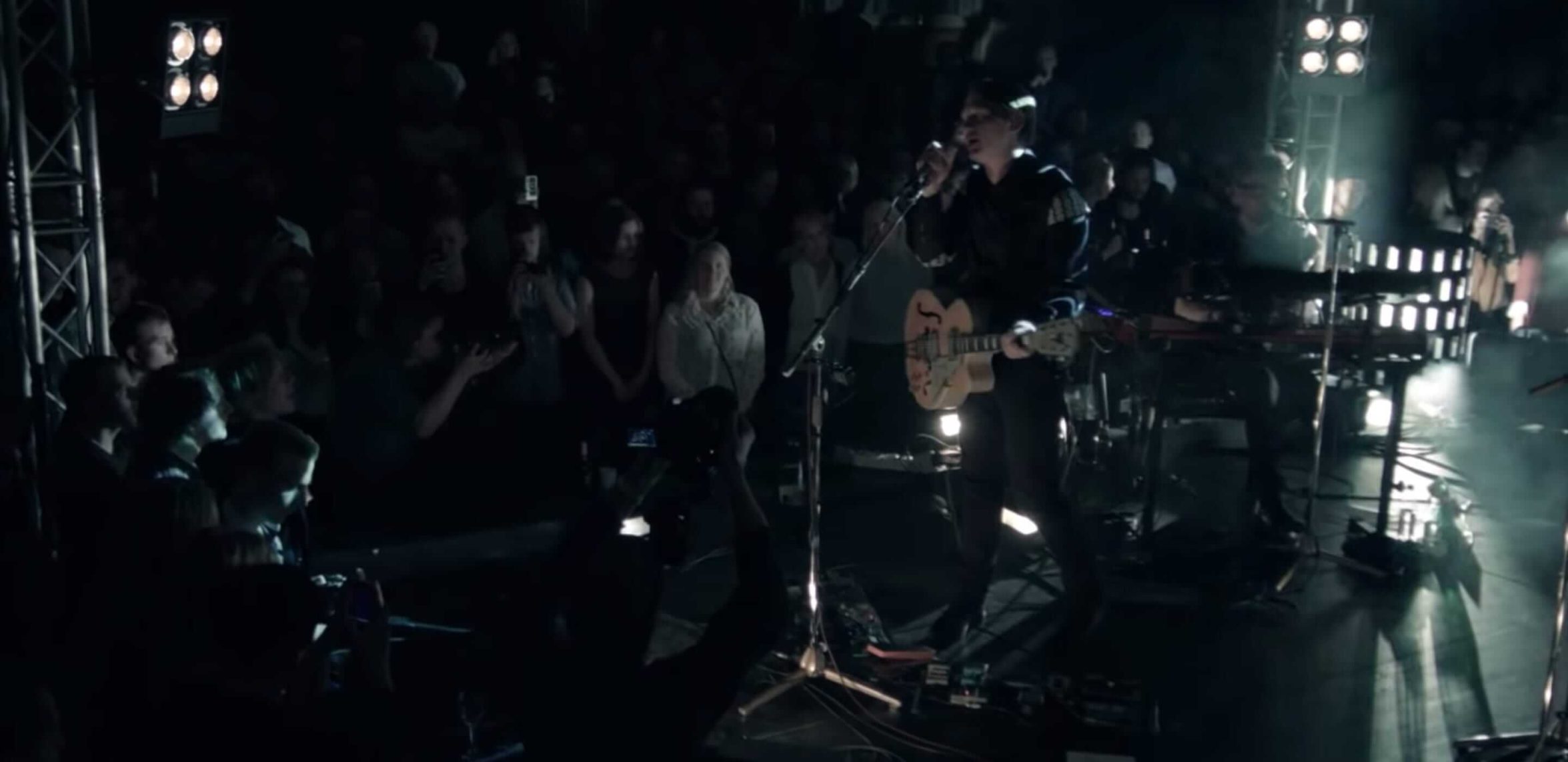 Music and brands
Universal Music & Brands för samman varumärken med musik, artister och underhållning. Vi är en del av Universal Musics globala nätverk och jobbar med strategiska musikpartnerskap, konceptutveckling, data och räckviddslösningar. Med content som årligen konsumeras av miljarder människor erbjuder vi en unik approach till brand marketing – lokalt och globalt.
case
Med hjälp av E-sport, artister och musik skapade vi Pantamera med E-sporten - en CS GO-turnering där hela prispotten bestod av pant och lagen av artister. Hela summan skänktes till välgörenhet och Pantamera med E-sporten blev en av Musikhjälpens största bidragsgivare 2017.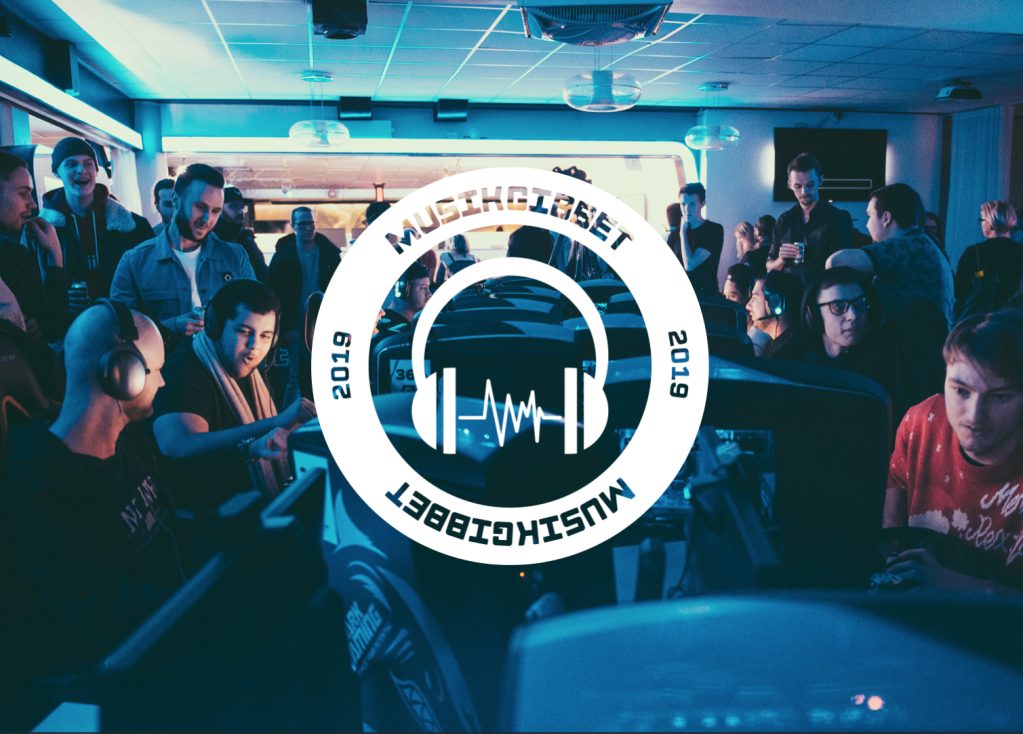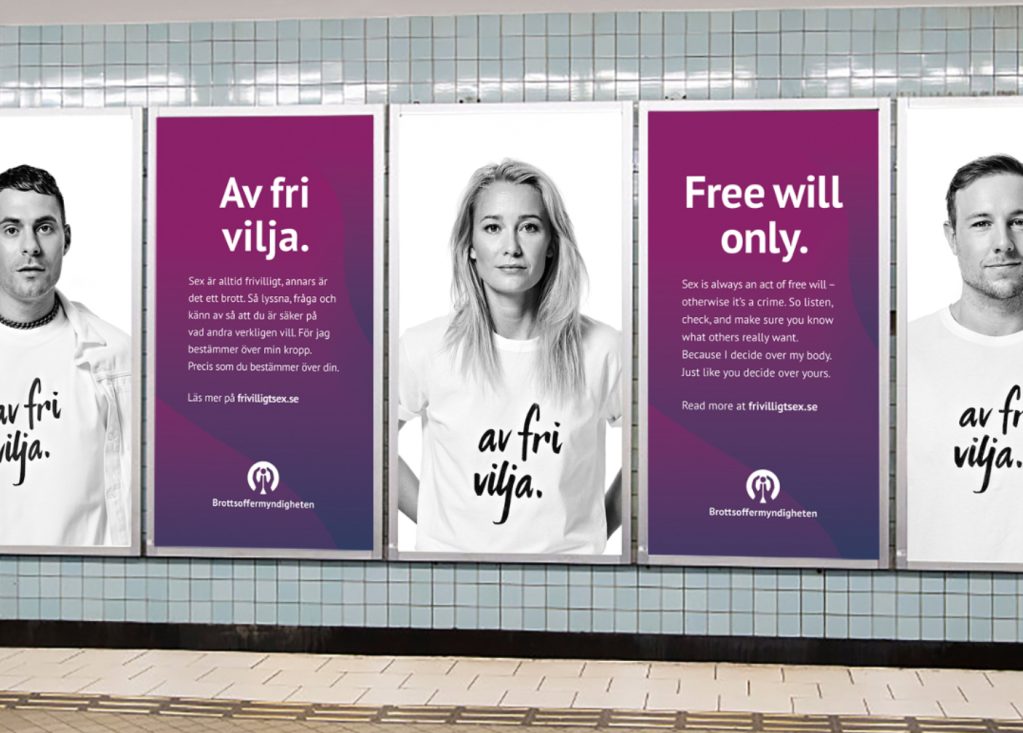 Case
"Av fri vilja" är en kampanj för unga om frivilligt sex. Sex är alltid frivilligt, annars är det ett brott. Det är huvudbudskapet från Brottsoffermyndigheten för att öka kunskapen om den nya sexualbrottslagstiftningen. Kampanjen sprids i första hand digitalt och riktar sig till unga i åldern 18-25 år.
Case
214 000 unga i Sverige saknar eget boende. Med hjälp av tio stora svenska artister har Hyresgästföreningen och Universal Music lyft tio platser runt om i Sverige där det finns stor potential att bygga bra bostäder till rimliga priser.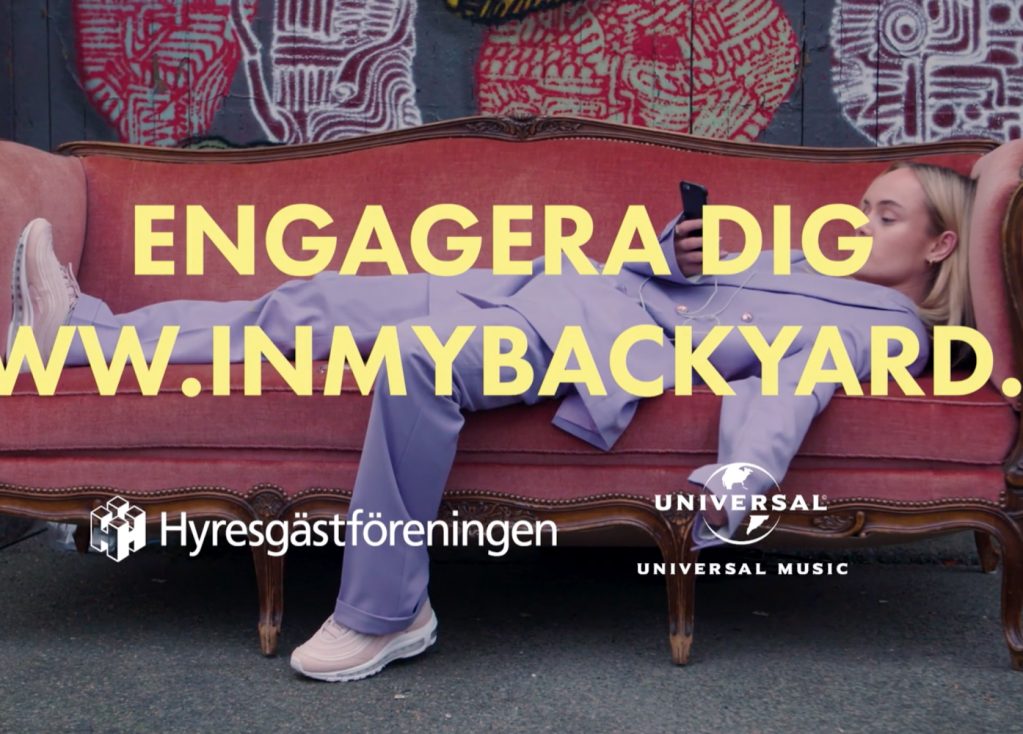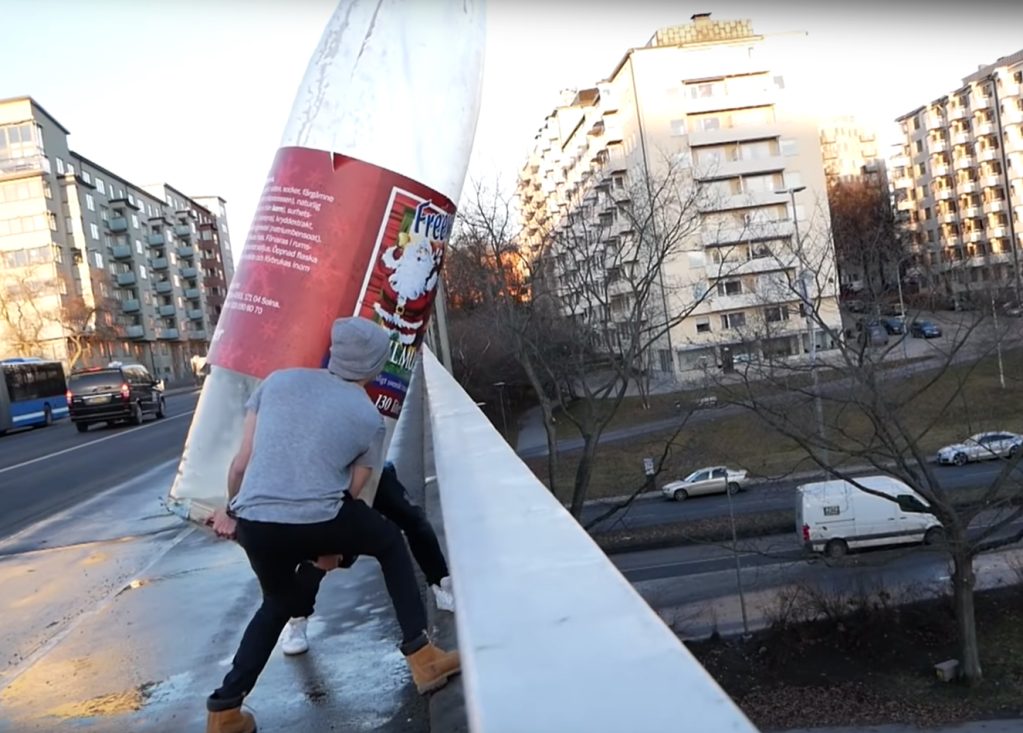 Case
Julmusten som erövrade YouTube! Tillsammans med LIDL skapade vi en tre meter hög plastflaska och fyllde den med LIDL:s prisbelönta julmust. Videon trendade på Google, Reddit, Instagram och delades av webbplatser som LAD-Bible och Buzzfeed. Totalt video fick över 40 miljoner visningar.
Case
I ett exklusivt samarbete under 2017 skapade The Weeknd sin kollektion för H&M.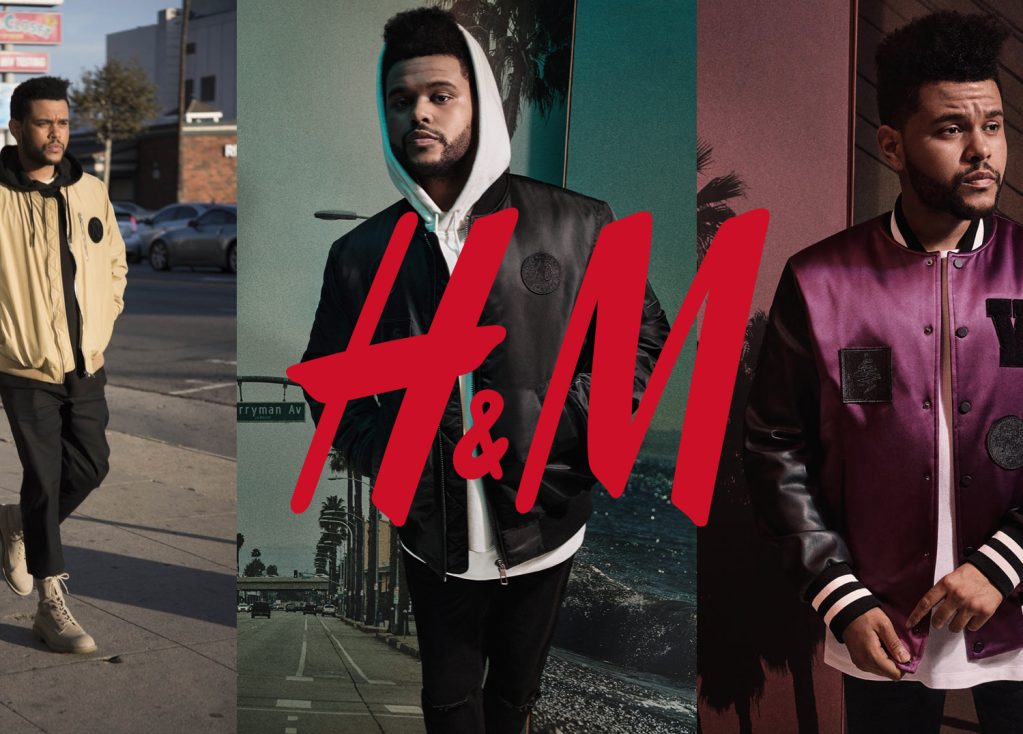 samarbeten
Hör av dig till oss om du vill diskutera möjligheterna att kombinera kultur, varumärken och artister.